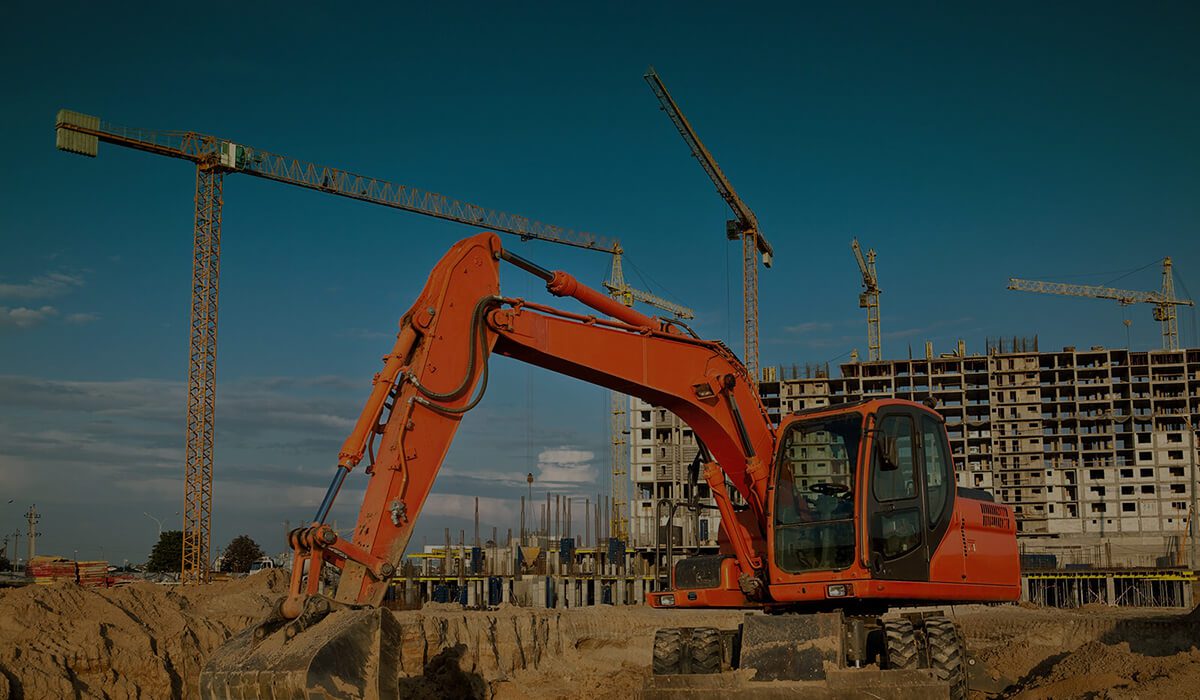 Florida Structural Safety Inspections for Condominiums
Florida Condo Structural Safety Inspections Requirements
Condominium or cooperative buildings 3 stories or higher must conduct a Florida structural Safety inspection of such buildings, including an inspection of load-bearing walls and the primary structural components and systems.
The structural safety inspection of the building must be performed by a licensed architect or engineer attesting to:
Life safety and adequacy of the structural components of the buildings;
General structural condition of the building affecting life safety; and
Any necessary maintenance, repair, or replacement of any structural components of the building.
Local enforcement agencies will be required to determine and notify condominium and cooperative associations if they require a milestone inspection. The milestone inspection must be completed within 180 days of receipt of such notice. Completion of phase one occurs when the engineer or architect submitted the inspection report to the local enforcement agency.
All condominium and cooperative buildings must complete a milestone inspection by December 31st of the year the building reaches 30 years of age from the building's original receipt of its certificate of occupancy, and every 10 years thereafter. Therefore, buildings with certificates of occupancy on or before July 1, 1992, must complete the inspection before December 31, 2024.
Deadline to Complete Inspection for Buildings Within 3 Miles of Coastline
All condominium and cooperative buildings within three (3) miles of the coastline must complete inspections by December 31st of the year in which the building reaches 25 years of age, and every 10 years thereafter. Therefore, buildings within 3 miles of coastline with certificates of occupancy on or before July 1, 1997, must complete the inspection before December 31, 2024.
Structural Safety Inspections OR Milestone Inspections – Two Phases:
Phase 1
A phase 1 inspection consists of a visual examination by an architect or engineer of the habitable and non-habitable areas of a building, including the major structural components of a building, and provides a qualitative assessment of the structural conditions of the building. The architect or engineer must issue a report to the local building enforcement agency.
If the architect or engineer does not find signs of "substantial structural deterioration" to any building components under visual examination a phase two inspection is not required. If the Phase 1 inspection revealed "substantial structural deterioration" to any building components a Phase 2 inspection is required.
"Substantial structural deterioration" is defined as substantial structural distress that negatively affects the building's general structural condition and integrity.
Phase 2
A Phase 2 inspection may involve either destructive or nondestructive testing, or both, at the discretion of the inspector. The inspection must be as extensive as necessary to assess areas of structural distress in order to confirm that the building is structurally sound and safe, and to recommend a program for fully assessing and repairing distressed and damaged portions of the building.
However, when determining testing locations, the inspector must give preference to locations that are the least disruptive and most easily repairable while still being representative of the structure.
Inspection Report
The inspectors must submit a sealed copy of the inspection report with a separate summary of, at minimum, the material findings and recommendations. The inspection report must, at a minimum, meet all of the following criteria:
Bear the seal and signature of the licensed engineer or architect who performed the inspection.
Indicate the manner and type of inspection forming the basis for the inspection report.
Identify any substantial structural deterioration, within a reasonable professional probability based on the scope of the inspection, describe the extent of such deterioration, and identify any recommended repairs for such deterioration.
State whether unsafe or dangerous conditions were observed.
Recommend any remedial or preventive repair for any items that are damaged but are not substantial structural deterioration.
Identify and describe any items requiring further inspection.
Structural Integrity Reserves Study
All unit owner-controlled condominiums and cooperatives with buildings of 3 or more stories existing on or before July 1, 2022, must complete a SIRS by December 31, 2024, and at least once every 10 years thereafter.
The engineers at EMA Forensic Associates are educated and trained engineers with years of performing structural design and structural inspections of all type of buildings. Please call us to discuss.
Orlando:   (321) 355-6052
Daytona:   (321) 355-6052
Jacksonville:  (904) 361-9877
Tampa:     (813) 398-5383
Ft. Lauderdale: (954) 361-4524
Palm Beach:   (561) 372-6102
or visit us at
https://ForensicEngineerFlorida.com
https://www.facebook.com/people/EMA-Engineers-40-Year-Structural-Inspections/100070363869893/