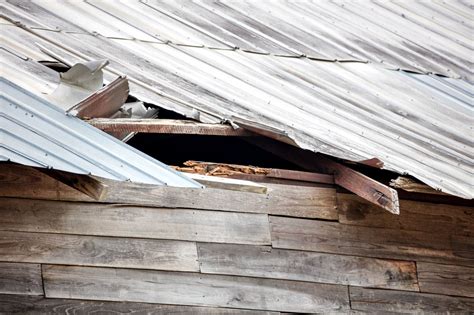 Storm damage inspections Florida. Hurry & Call HSA/EMA Structural Forensic Engineers in Fort Myers, Lakeland, Naples, Marco island, Winter Haven, Orlando, Daytona are provided by EMA Structural Forensic Engineers and our consultants. We provide the highest quality of building damage assessment. Forensic damage inspections, and expert witness services in New Orleans and surrounding areas. Our services include forensic damage inspections. Structural damage assessment. flood damage inspection, condo milestone inspections Florida. Building structural assessments, structural foundation collapse, and assessment.
We provide storm damage inspections and flood damage inspections in Florida, Texas, New Orleans, Lafayette & Baton Rouge Louisiana,

Forensic engineers Miami, Tampa, Fort Lauderdale, Orlando, Daytona, Houston, New Orleans provide cause and origin, forensic buildings defects, construction defects, forensic investigations, site investigation, testing, technical research, and analysis of the information to provide our clients with an independent opinion on the cause of failure.
Many times after a storm, property owners and management companies are not even aware that their property has been damaged. For example, over time, unrecognized storm damage can continue to deteriorate a roof system, leading to even greater problems in the future, problems that can negatively affect both the usability and value of a property leading to premature aging, deterioration, and property loss.
EMA Engineers are trained and certified to handle every size and type of building damage situation. When a storm or other catastrophe causes damage or possible damage to a property, it is important to contact us to get an immediate assessment of damage.
Every property owner should know that EMA engineers have licensed engineers who have rapid access to the resources and technical skills needed to respond to the full range of potential storm damage.
And be sure to obtain a professional assessment of property damage – before preparing an insurance claim.